Happy New Year everyone!!!!
Here is a link to the Genting Lion Dance competiton 10 years ago that I can spend hours at. Each link is a different part of the performances.
I am mesmerized by Lion Dancers. To coordinate two people under that heavy costume to do acrobatics on posts and wires..then top it off with having to do puppeteer work inside the lion on such a massive scale…I have great respect and admiration.
The gestures and mannerisms of the individual "lions" make me laugh out loud. You cannot help but smile watching lion dancing. The clanging festive music just adds to the excitement.
www.genting.com.my/en/live_ent/2000/liondance/video.htm
And this long lion dance on Utube..breathtaking
www.youtube.com/watch?v=XKRR0dXKOXw&feature=related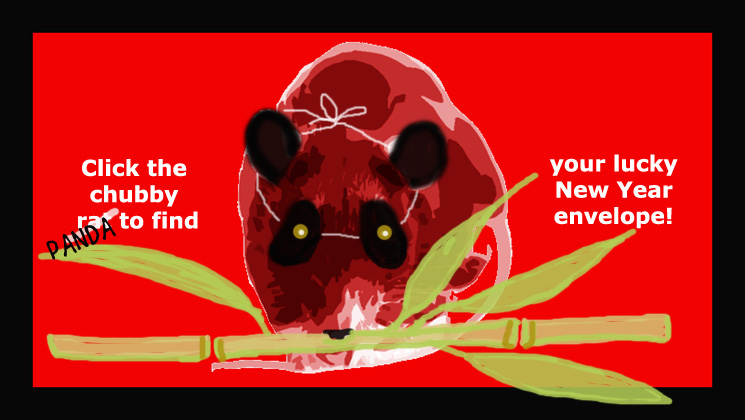 AND FOR THOSE OF YOU WHO CAN'T GET ENOUGH OF TRAVEL TRIVIA
HERE ARE THE CURRENT WEATHER CONDITIONS IN THE CITIES WE ARE STAYING IN