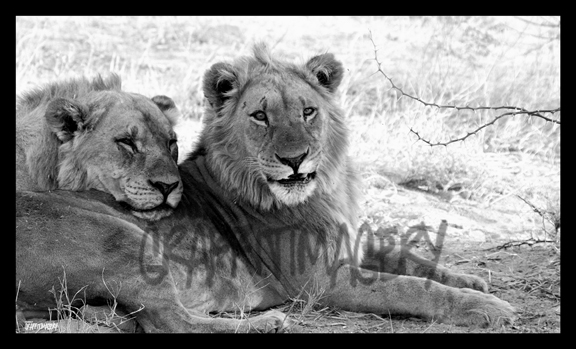 Hi All!!!
 I  just got a notice from IMAGEKIND that they are running a FREE SHIPPING offer  through tomorrow on all framed and unframed/stretched canvas photography and art!!  I'm ordering my own right now! The shipping discount can be significant if you order larger prints.
 I will add a couple more new Africa images to the gallery today and don't forget to look at the INSPIRED and ARTWORK galleries for the newest posters.  GREAT GIFT GIVING ideas!!
The discount shipping code is QUICKSHIP2007
 Please drop in and take a peek around
CLICK HERE TO GO TO MY IMAGEKIND GALLERIES
New panda pendants will be posted either on Ebay or my website today and tomorrow!!!!  Have a super week everyone!