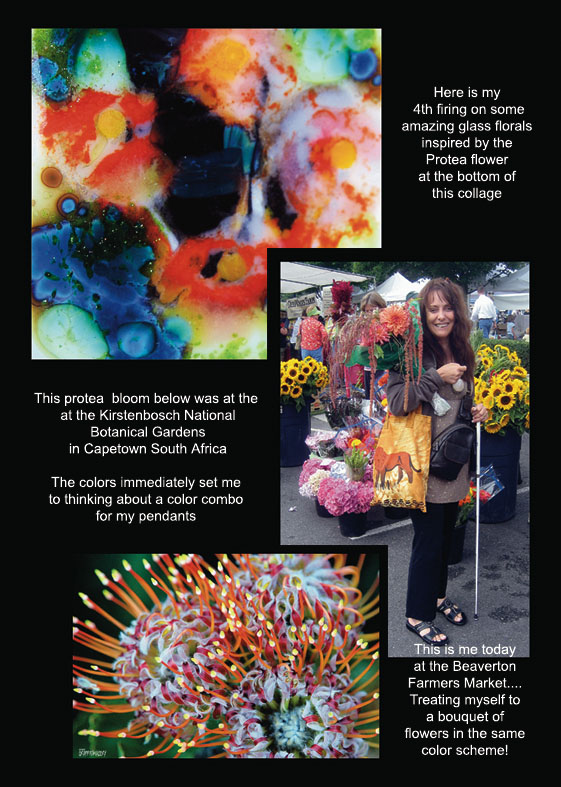 Here's a preview of some fun glass to come!!!! I still have 2 or 3 more firings to do on this glass but am really excited to get a few pendants up on the website for you designers and collectors to play with!!
Also here are a few pix from our trip to the coast last weekend.
CLICK HERE FOR AGATE BEACH PIX
My son Bryan, his girlfriend Kate and myself had a blast and even saw whales no more than 40 feet from the shoreline!! They are now back in Minnesota and I miss them terribly!!
Hope you all have a super weekend…will have some finished pieces next week for sure…WOOOO HOOOO!! It's about time!!