Just a little teaser here!! Woo Hoo!!!!!! I love this very elegant clutch handbag.  The shape and size are wonderful and the awesome Chow and patterned glass gives this piece of "wearable art" a real touch of class!
COMING SOON TO THE WEBSITE AND EBAY!
Have a great weekend everyone!!!
Sandra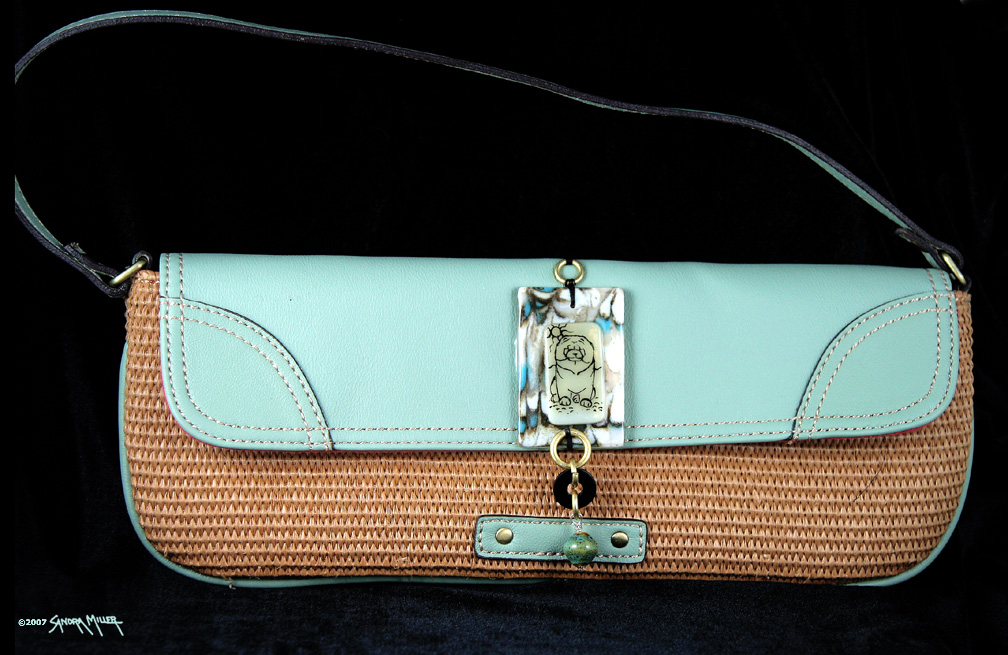 CLICK PHOTO TO VIEW LARGER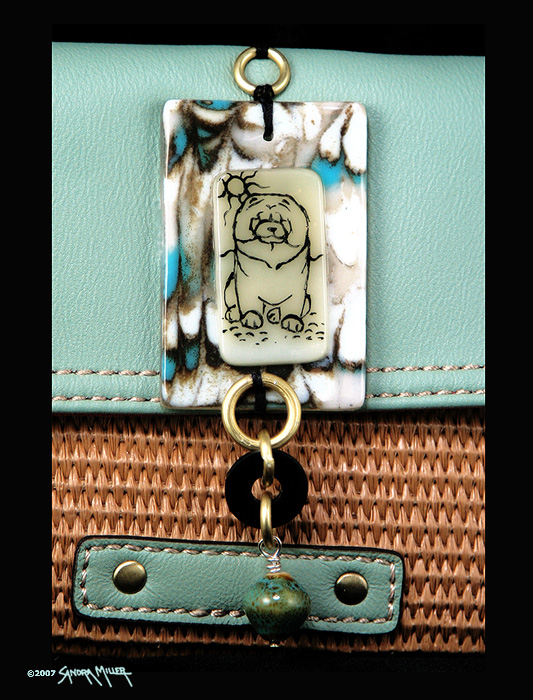 CLOSEUP DETAIL