YOU CAN CLICK THE PHOTOS TO ENLARGE IF YOU WISH
I just had to share a couple of awesome panda related items that I received recently that I'm so excited about!!!
First…this panda walking stick!! Can you imagine my surprise when my vet's wife called and said she had something to show me??? Keep in mind I had only met this awesome lady once at a mutual acquaintances wedding!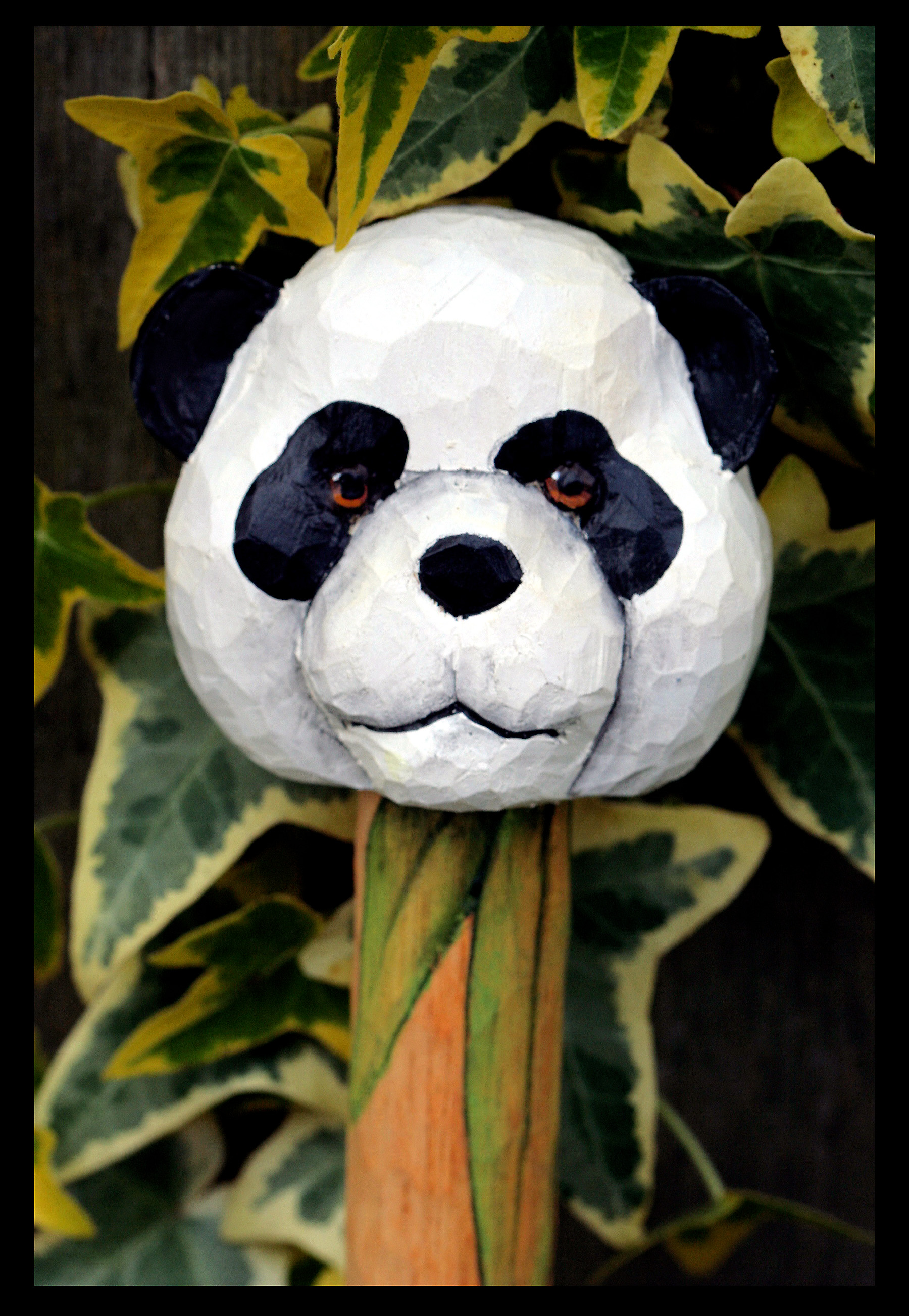 Well Steve picked this up at the clinic the other day and I about freaked out!!! Look at the detail….all the way down to the eyes and the bamboo look on the staff part of the cane.
Patty, you will NEVER know how much I treasure this beautiful piece of artwork!!!!!!! I hope my photos do it justice!!! THANK YOU from the bottom of my heart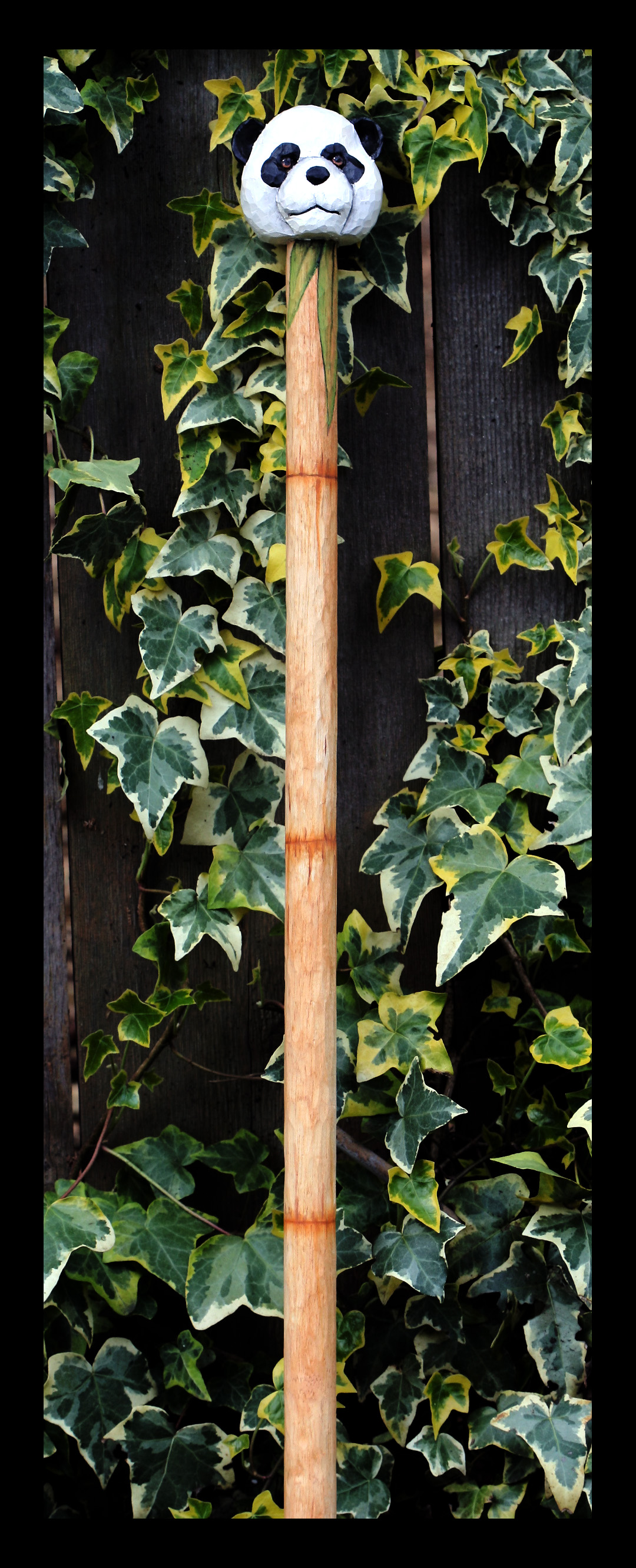 Next is my custom panda mailbox that can receive all my GRAFFITI "PAN" mail!! LOL! CREATED BY MICHEL DEVOST OF QUEBEC CANADA it is one fine piece of workmanship and talk about fast service!! I gave Michel a few specifications on how I thought a panda mailbox should look and had the package on my doorstep in just over a week!!! That's service!!!!
Michel…this is EXACTLY what I wanted and more!!! If anyone is looking to have a custom mailbox made just let me know and I will give you the artist's email address!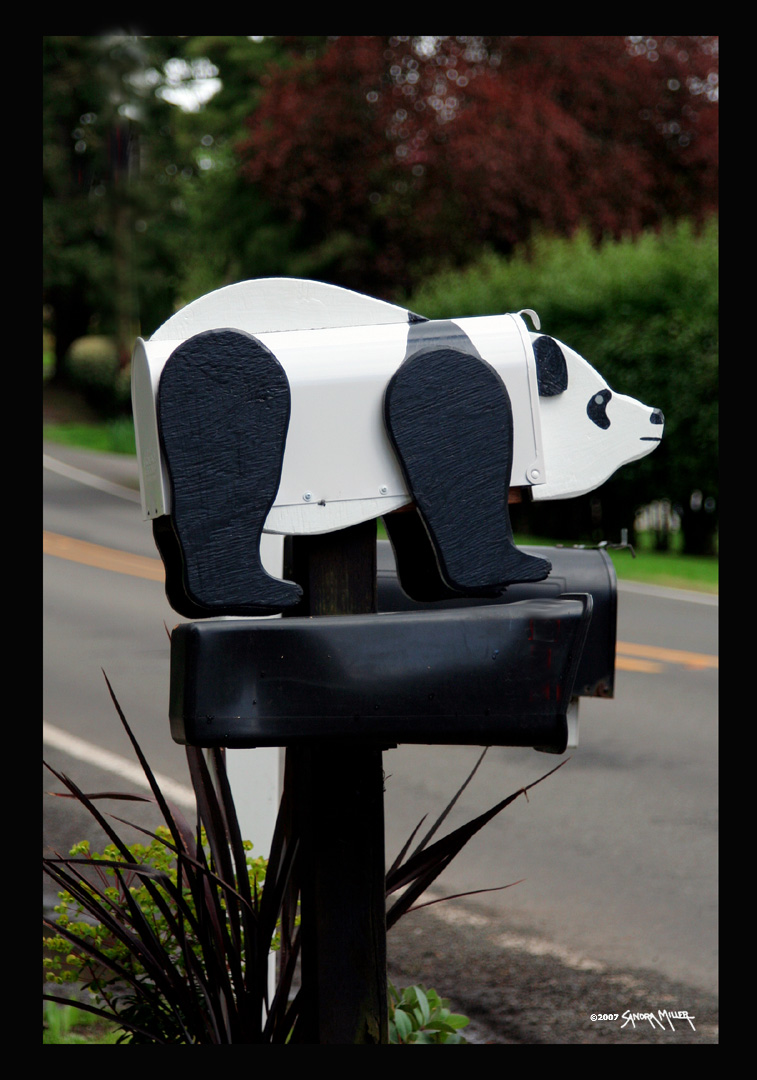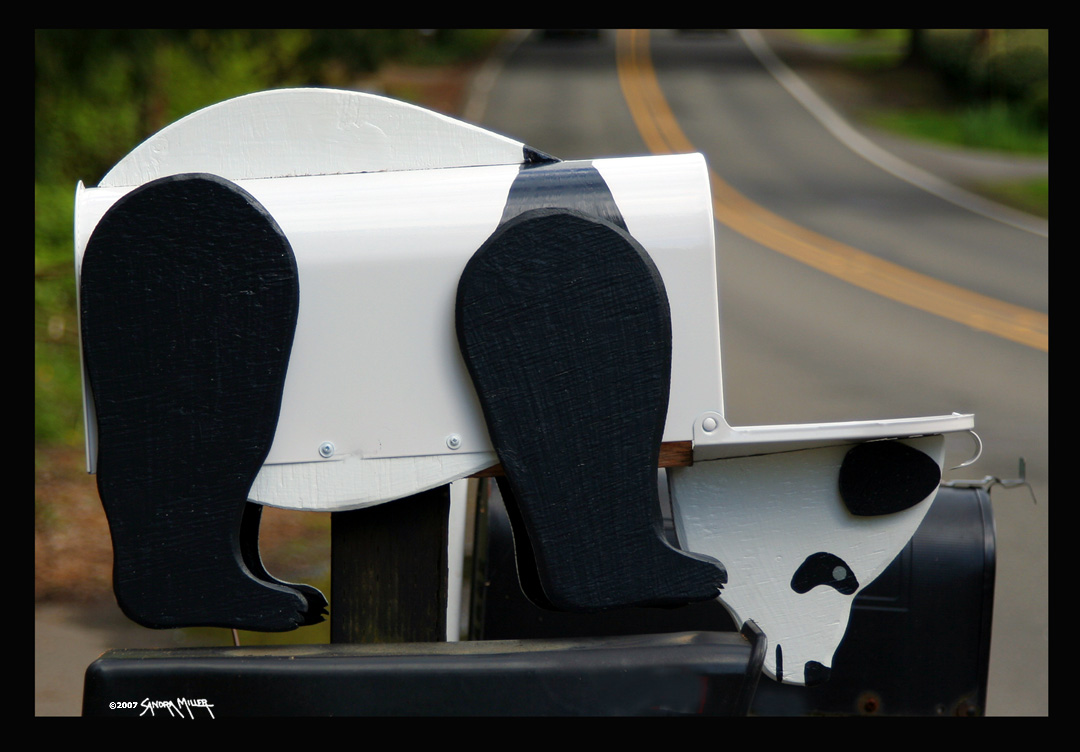 Thanks for letting me show off my fun new works of art!! I will update the blog again tomorrow with some jewelry related goodies!!