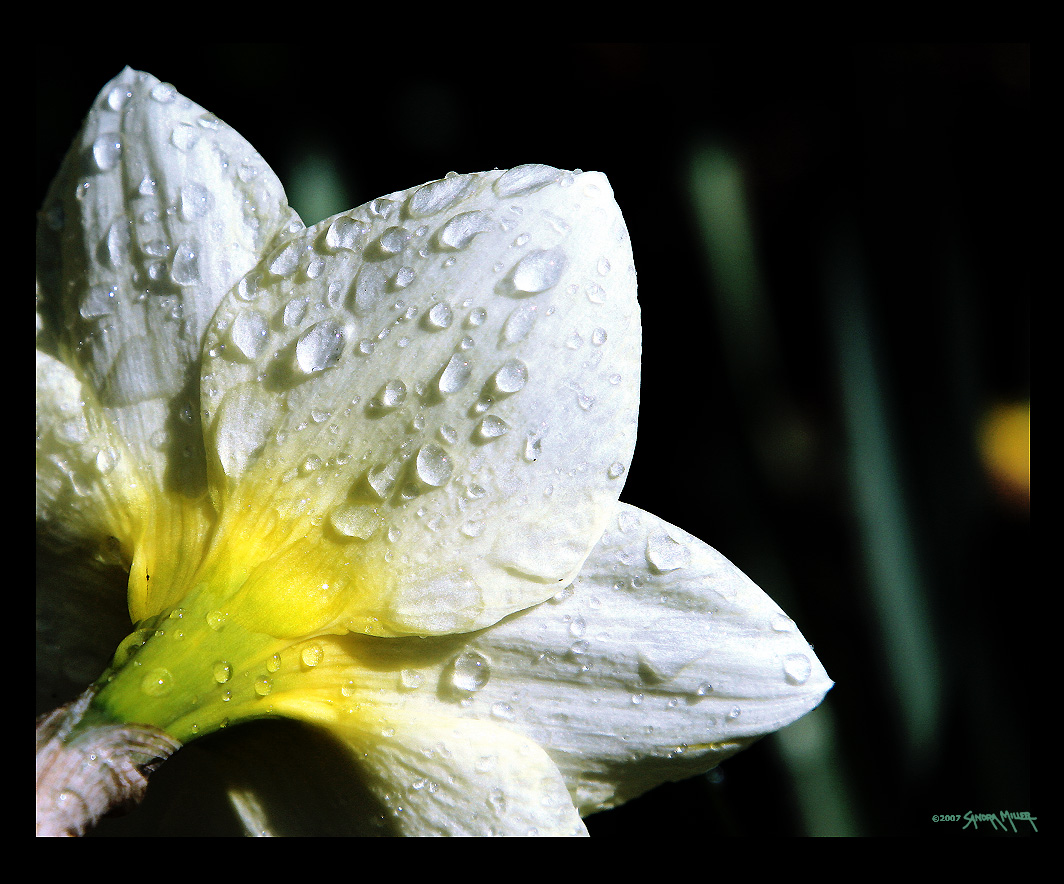 CLICK PHOTO ABOVE TO SEE IN HUGE DETAIL!!
Sorry to be such a stranger lately! I am just completing my garden renovation as well as getting some more goodies finished up from the kiln and wanted to share the "almost done" front garden pix with you.
CLICK HERE TO SEE THE GARDEN RENOVATION PIX
and
CLICK HERE FOR MY MARCH FLOWER SHOTS
As for the glass goodies….expect an impromptu show to pop up in your email
sometime in April! I have some beautiful surprises in store for you all!!
A new panda pendant will be up on Ebay by the end of this week..in fact it's my favorite one which is pictured at the top of this blog header!!!!!
ENJOY THIS GLORIOUS SPRINGTIME DAY!!!!