Hi everyone! I have been working all week on some new things that I just can't wait to show you!!! I have all the collages done and ready to write descriptions in the morning and will be posting some goodies on the website …as well as Ebay as soon as I get some coffee in me!
Here is just a sample of what is in store!
CLICK PHOTO TO VIEW LARGER TO READ THE TEXT!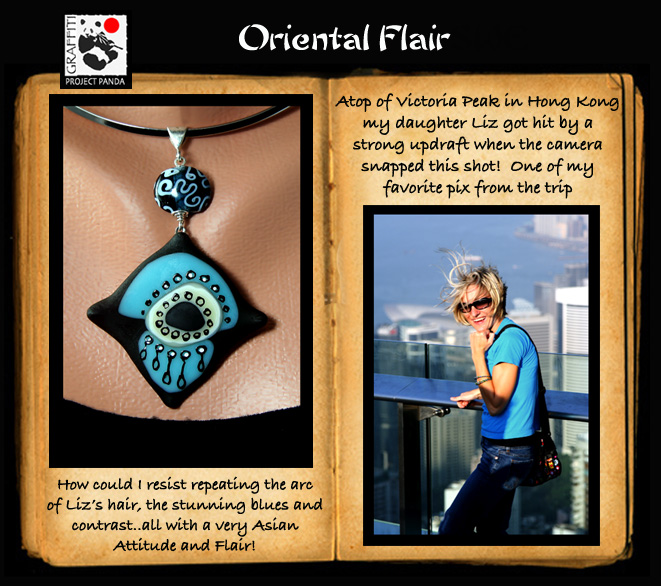 HOPE YOU ALL HAD A SUPER WEEKEND!!!