THIS WOWZA PENDANT WILL BE POSTED ON EBAY AS AN AUCTION THIS COMING FRIDAY
as well as the 2 pendants pictured in the previous blog post/newsletter
CLICK PHOTO TO SEE LARGER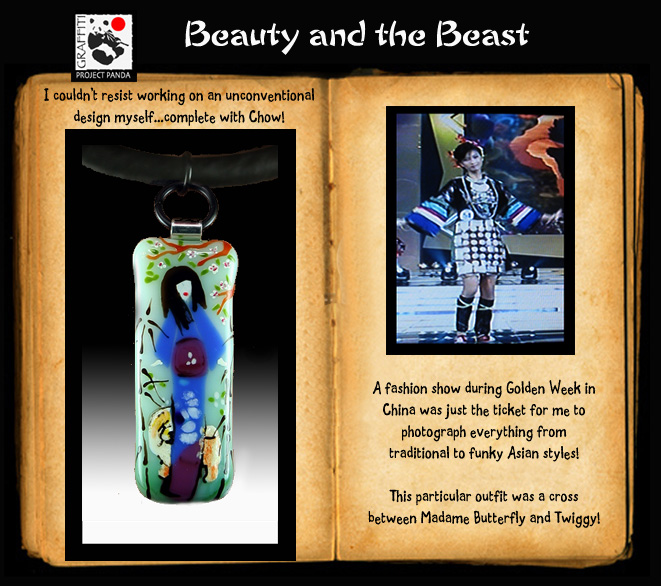 Hope you all are having a wonderful weekend and are sharing time with loved ones over the holidays. The storms from last week really bottled things up for a lot of travelers and I sure hope none of you were affected! Xmas in the airport isn't an ideal situation!
Wow..last year we were in Portugal for Xmas…time sure flys by. Here are a couple of pix to click on to see larger from this time last year.
Who could forget Santa Balloon man in front of the sex shop in Lisboa??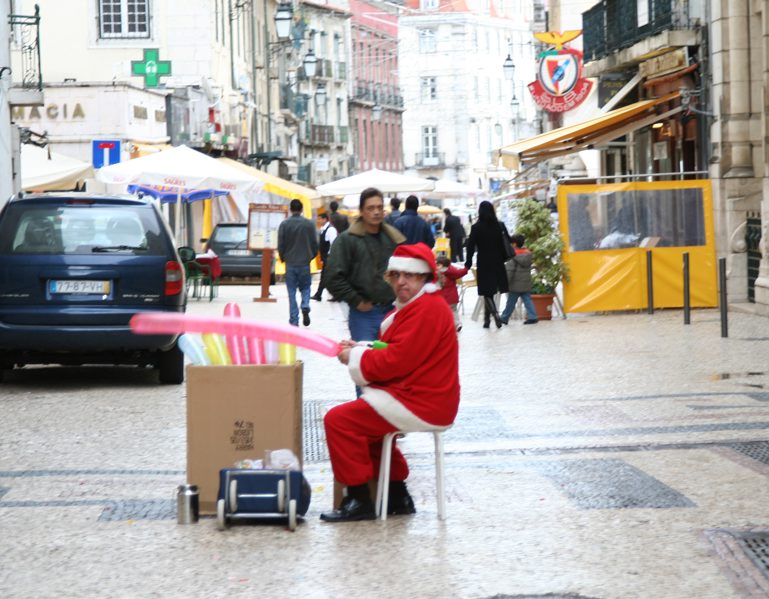 And this incredible man who is visited by white stray dogs who he calls his 'angels'