I have some awesome pendants and neck designs on the way as well as bracelets and earrings…..in the meantime I thought I would post another adorable PANDANT up for adoption on Ebay!
CLICK HERE FOR THE AUCTION PAGE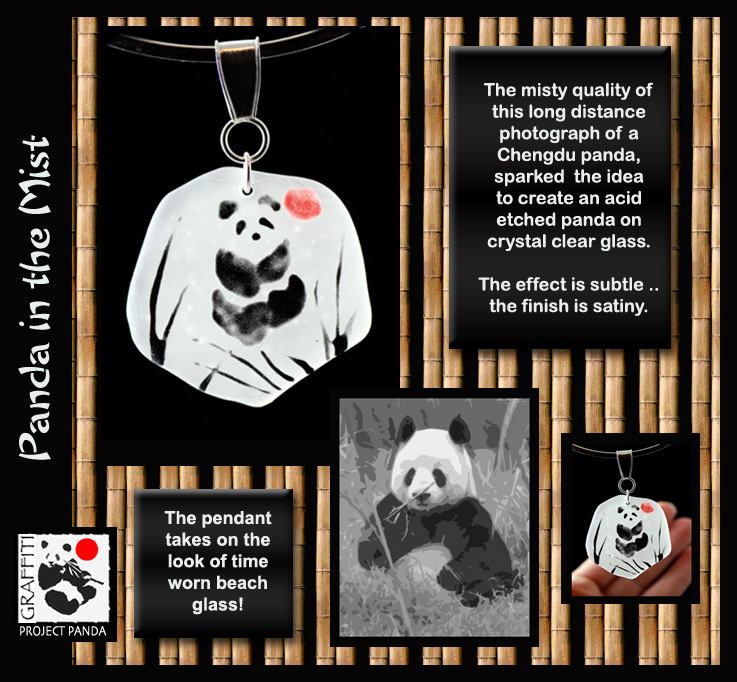 CLICK PHOTO OR HEAD ON OVER TO EBAY TO SEE LARGER
Each of my PANDANTS and SIGNATURE PENDANTS will now be coming to you accompanied by a mini journal which features the Inspiration Collage I use on the website.
CLICK HERE TO READ MORE ABOUT THESE JOURNALS!
They serve as a certificate of authenticity of your purchase to assure
the continued value and heirloom quality of each one of a kind design!
Each is signed and dated the day it leaves the studio