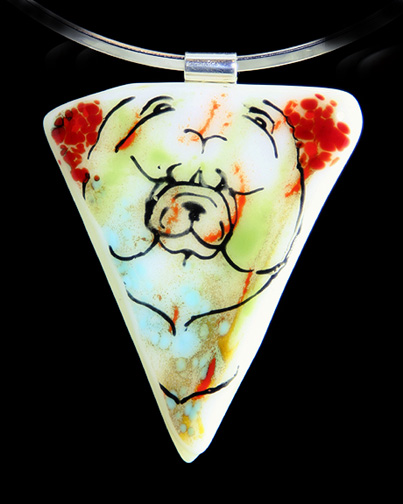 I'm popping at the seams over this one!!! Be sure to click on the images to view larger. I will be listing this set either on the website or Ebay tonite. Still trying to decide what to do. Hours and hours of kiln time on this baby. I love the watercolor effect!!!
Hope you all are having a super week and dodging the worst of the weather! We had some incredible wind on top of weeks of drenching rain that made our 200 year old Douglas Fir trees creeeeeek down by the roots!!! Very nervewracking night last nite!!
Drop a comment in the box if you have a chance..would love to hear from you all! What are you doing for Thanksgiving?
Hugs..Sandra