Well I certainly took a strange direction with the fig and begonia inspiration photos didn't I ??? The glass ones are still on the way but my muse was speaking to me on these silver pendants I created last month and I decided I had better just go with the flow!!!
This second necklace I call Strega Nona….it was inspired by a game that was started by a great friend from the International Jewelry Designers Guild …THANKS AGAIN SUSANNE!! Read more about the "Strega Nona box" and see many more photos .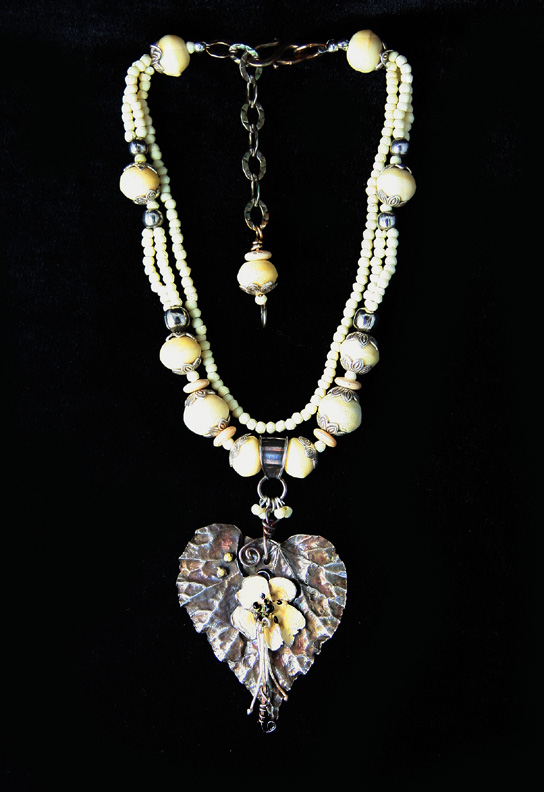 CLICK PHOTO TO VIEW MUCH LARGER!
Both Strega Nona and Fig-ment of My Imagination will be available after my China trip is over. Each will be accompanied by a custom photo album showing photos I took in all the areas of China while I wore the neckpieces! It should make for a very interesting couple of conversation pieces as well as highly collectible
designs for the persons who end up with these two pieces.
More info on our itinerary to come this week!!!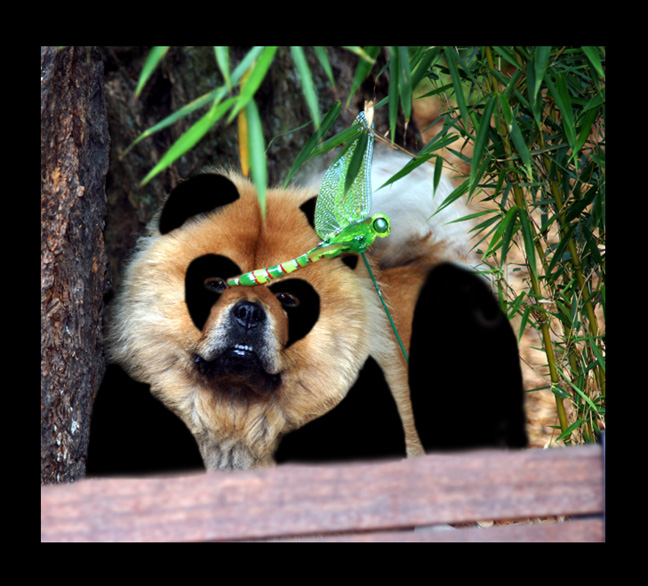 Lillian…my Panda wannabe Chow! Ya gotta love Photoshop!
CLICK PHOTO TO ENLARGE