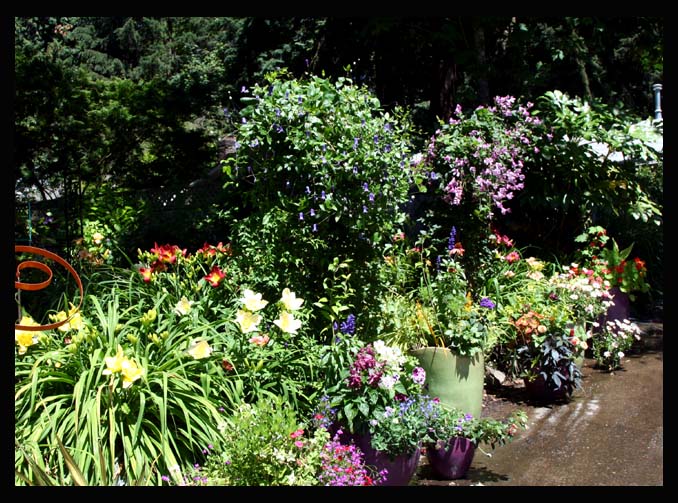 CLICK PHOTO TO ENLARGE
Hello everyone!   I finally am able to get back into the administration part of my website to post here.  Oh what a blast it was last night despite the fact that our server was drifting in and out during the show.  I SO apologize for in inconvenience.
You think you guys got frustrated??…it's like inviting 2500  guests to your party and when they arrive the caterer doesn't show up!  I felt so helpless and you all really helped me put it all into perspective and did so with a wonderful sense of humor on top of it all!  Bless your hearts!!!!
I hope you  had as much fun as I did regardless of the glitches.  Thank you to everyone  who  found  some  treasures to  add  to their  stash and to those  who just came by  to keep me company during the show!!
Ok… I know you all are waiting for Bryan's choice of mini essay for the free pendant.  At 2:00 PDT I will update this post you are reading with the WINNER!!.  Geesh you guys are funny!  I just heard Bryan chuckle in his room reading the comments…lol
Till then enjoy these pix I just took of my driveway bed in the garden!