BE SURE TO CLICK ON THIS BEAUTY TO SEE LARGER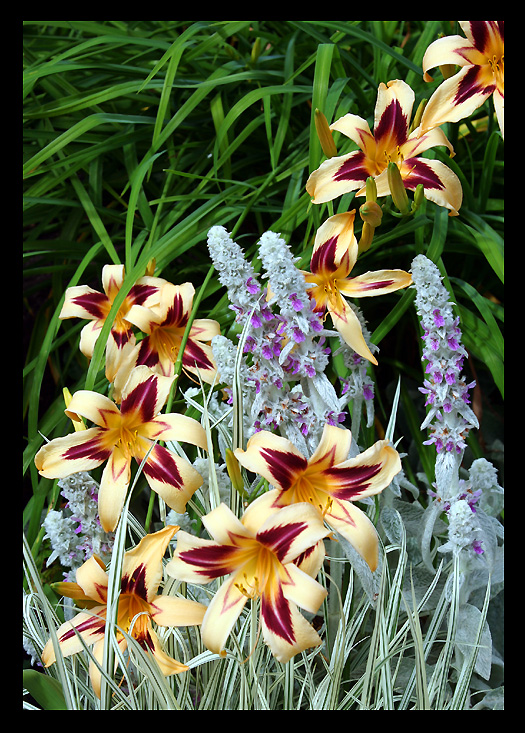 It has been a very busy past couple of weeks my friends. I have been firing the kiln daily and tending the garden…
CLICK HERE to visit my album of the garden today

we even managed to fit in a dog show last week and finished the championship on our girl 'Magenta' who has now earned the name
CHAMPION CHINAROSE LETS DO THE TIMEWARP
Click image for the BIG PICTURE!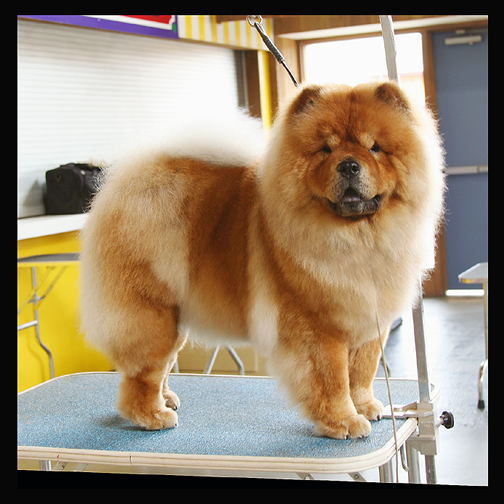 WOWIE ZOWIE you should see some of the pendants I have here!!! Simply unbelievable! Lots of experiments mean LOTS of very unique pieces for the INDE-PENDANT show coming up on July 6th.
I will be announcing the time frame soon and at this show I will have a PREVIEW of what will be on the site with clickable thumbnails to bring you directly to the goodies that really "blow your skirt up" …as soon as the door opens to the online show. I'm getting SO excited!!!!!