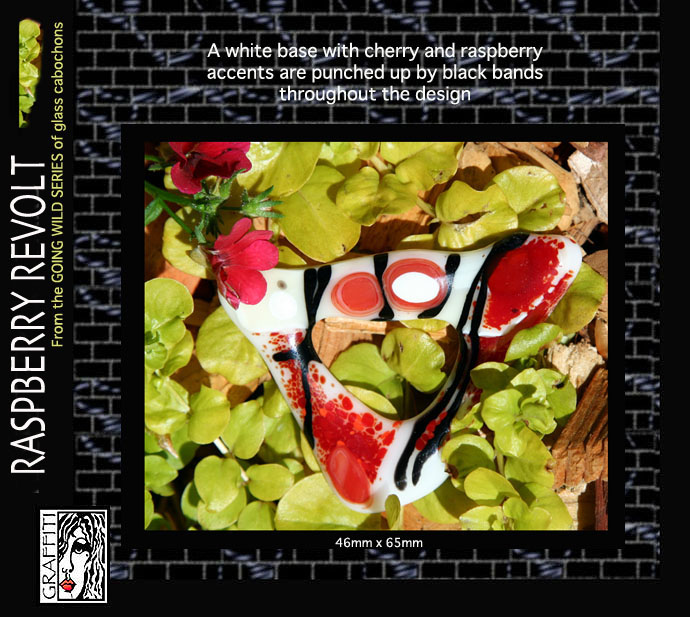 CLICK PHOTOS TO VIEW FULL SIZE!!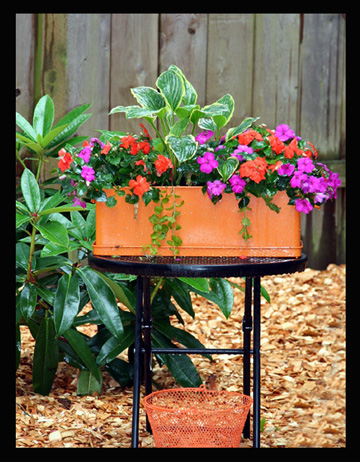 Good day everyone…I just wanted to let you know I listed a 3 day auction yesterday on Ebay…closing tomorrow. The pendant above is the one listed. If you click on the BID button at the top of this page you will be able to view the details and listen to the audio description on this one!!
Also I couldn't resist posting this photo of my shocking orange, pink and purple impatien combo that I have planted in the "CAFE FUSION" secret garden in the front of my studio. I will be having open houses and garden parties here this summer. Stay tuned for more info!!!