OH MY GOSH I have spent all weekend and today trying to figure out how to resize thumbnails!!! Steve if you are there leave a comment below this post!!
Click thumbnail to enlarge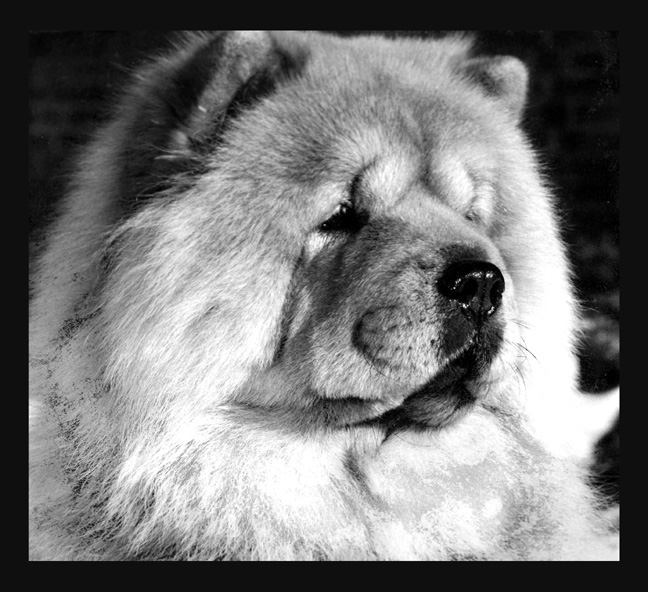 IT WORKS IT WORKS!!!! THIS IS MY PRETTY GIRL HANNA WHO I LOST A FEW YEARS AGO. Ohhhhh Hanna we did it ole girl!!!!!!