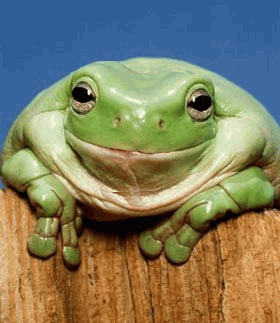 Hi everyone!!! I just got done cleaning and reorganizing the studio and workshop and decided it was time I clear out some of my beads, a few pendants and findings that I am not using.  I have hoards of wonderful things here that need homes and I will be letting them go to designers at a real steal on my website.
What I'm trying to do now is see if there is any interest since it's going to be a ton of work getting it all ready.  In order for me to gauge who would like to take a look at all the goodies (probably mid April before I get them all photographed), I need a show of hands.
If anyone is interested please let me know via the   COMMENT section immediately below this post on the BLOG
Be sure to leave me your email address in the space provided in the comments  so I can add you to the list for updates.  Feel free to spread the word to anyone looking to build their bead stash.
Thanks a ton
Sandra